New: Unlimited mobile subscription for CHF 19.90 (instead of 49.90)
CHF 360 savings per year, without commitment of duration
APPELS+ INTERNET + ROAMING
MUCHO SWISS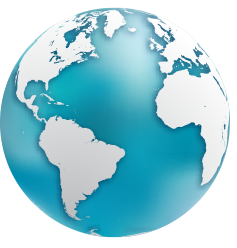 International calls and Roaming: Don't pay a fortune anymore !
Discover our rates for international calls and roaming from over 160 countries!
Communicate and surf without limits
Unlimited in Switzerland at hand for CHF 19.90, it's possible. Fear no longer to run short of internet data or calls. A unique opportunity to benefit from our promotional discount for life, reserved for the first 1000 customers. MUCHO savings.
Keep your current number
You choose to keep your current phone number easily when ordering online the subscription of your choice. Keeping your mobile number when joining MUCHO is handled free of charge and without interrupting the network. We take care of everything. MUCHO Easy !
Access customer service in Switzerland free of charge.
Because you are our priority, we undertake to provide first-class customer service. Our customer call centre is fully located in Switzerland and available between 9 am and 7 pm from MON to SAT.