MUCHO SWISS
Unlimited mobile subscription in Switzerland with 1GB internet in Europe!
All unlimited in Switzerland
1GB internet in Europe


-55%
FOR LIFE
MUCHO SWISS
Unlimited mobile subscription in Switzerland with 1GB internet in Europe!
All unlimited in Switzerland
1GB internet in Europe


-55%
FOR LIFE
Up to 55% off for life on all our mobile subscriptions
Discover our mobile subscriptions without commitment on the N°1 mobile network in Switzerland
🏷️ PROMO
50% DISCOUNT FOR LIFE
INTERNET + CALLS + ROAMING
MUCHO MINI
🏷️ PROMO
55% DISCOUNT FOR LIFE
INTERNET + CALLS + ROAMING
MUCHO SWISS
🏷️ PROMO
50% DISCOUNT FOR LIFE
INTERNET + CALLS + ROAMING
MUCHO EUROPE
Offering you the best in mobile telephony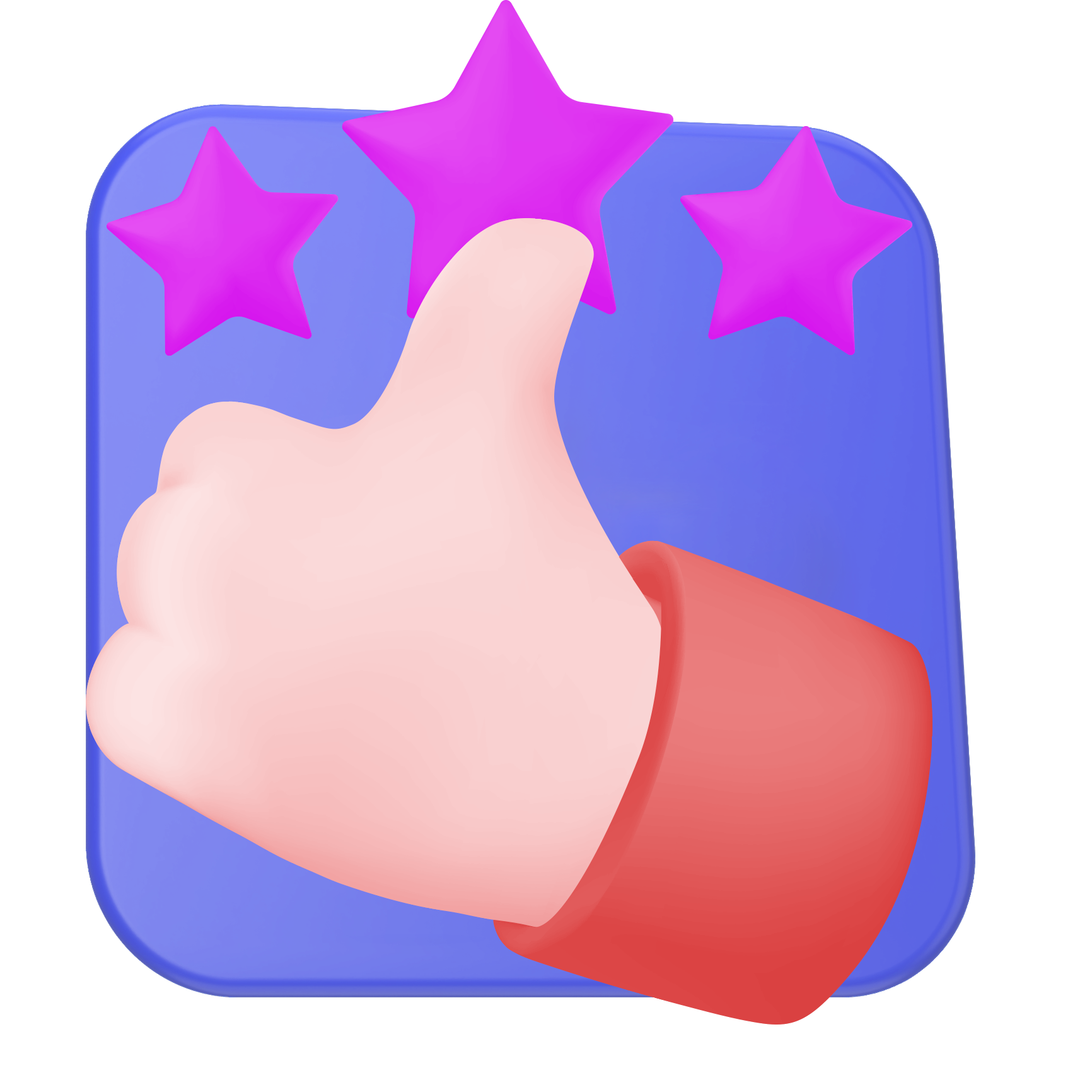 4.4/5
The average rating given by our MUCHO customers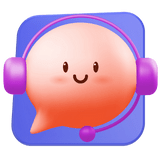 Free customer service
Our customer service is in Switzerland and 100% free
Rated by our customers as the best mobile operator on Google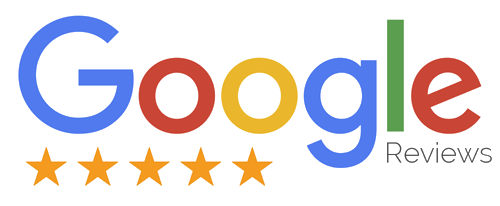 ★★★★★
MuchoMobile is a great opportunity with good service at a fair price. Since mobile services keep prices very high, and the services are not up to modern expectations, and especially not up to their promises, it is almost unbelievable that we can get everything at once. Check it out and you'll see.
Sanja Lafitte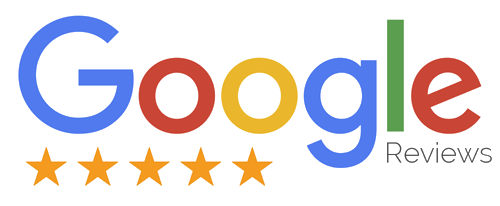 ★★★★★
This network is truly fantastic. The coverage has never disappointed me, anywhere in Switzerland, even in semi-remote areas. Navigating the online account is so easy and the customer service was excellent when I had to call them for help with my new SIM card. The price is unbeatable for the service offered. Highly recommended.
S Atkinson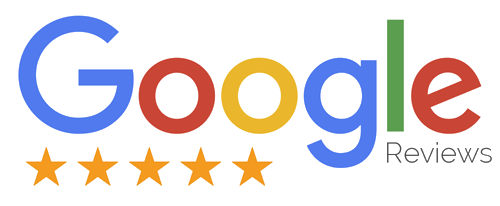 ★★★★★
The delivery of the SIM card, the activation, the customer support by e-mail and the subsequent transfer of the phone number to the existing Mucho SIM card went so quickly, perfectly, friendly and without obstacles that I have never encountered with any other mobile provider. So I give the sixth star here: * Huge compliments to the people who make this possible behind the scenes!
Rimba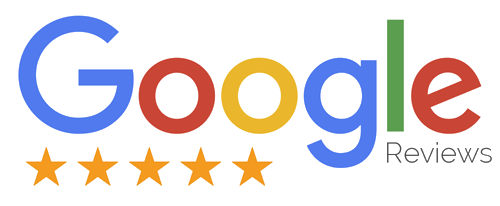 ★★★★★
Transparent offers, easy registration and clear ordering process, fast delivery of the SIM card, timely transfer of the old number and activation. Everything is going great! Flexible and inexpensive - what more could you ask for? No annoying ads everywhere, just word of mouth. I would be happy to recommend. I'd be happy to recommend. Thank you!
Anja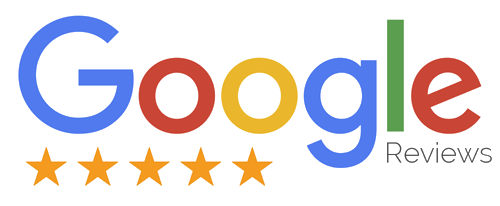 ★★★★★
Good experience with the customer service and overall service provided by MUCHO. The customer representatives are very friendly and the service is fast and easy to use for a foreigner living in Geneva. I would definitely recommend it to others! 💯
Richi
Previous
Next
Do you still have questions?
Yes, you can choose to keep your current phone number very easily during the online ordering of the subscription you choose. Keeping your mobile number by joining MUCHO is free of charge, with no network interruption. We take care of everything. MUCHO Easy!
No, our mobile subscriptions have no minimum commitment period. This means you are free to come and go whenever you want at the end of a month, with 60 days notice. You can do this simply by calling our customer service.
Yes of course! If you have a mobile subscription we invite you to contact our customer service. If you have a prepaid pack, you just have to follow the online ordering process by indicating your MUCHO mobile number in the "keep your number" section. We take care of the rest. There is no need to change your SIM card.
Yes, all our subscriptions include data valid throughout Europe. If you need more than the amount included in your subscription each month, you can always activate an additional option by SMS or from your myMUCHO cockpit. Discover all our Roaming options available here. At MUCHO, we do not charge for roaming data usage without your knowledge. You remain in control. No bad surprises at the end of the month. All our roaming plans are valid for 365 days.
Yes, it is : the Internet subscriptions are reserved for a mobile, private and normal use. By "normal private use", MUCHO understands a normal mobile use in connection with the use of the SIM card in a smartphone for Internet connections. When the use diverges from a normal use (permanent sharing of connection, insertion in a router or hotspot) or if it turns out that the Internet connection is used in an excessive way generating an average consumption higher than that represented by the 90% of the customer base of MUCHO, MUCHO reserves at any time the right to reduce the Internet flow, to remove the promotional reduction or to stop the service (temporarily or permanently) or to take any other appropriate measure in accordance with the general conditions of sale.
Even more with MUCHO
Save money with our international rates. Check out our prepaid packs for more options.