Faced with the development of digital technology, smartphones have clearly entered our daily lives. A kid's first mobile phone is obtained at an increasingly young age. They are therefore confronted with the dangers of the internet at an early age. It is therefore essential to educate them about the skills and appropriate behavior necessary in the digital environment to ensure healthy and balanced relationships.
Many parents think their children are able to manage their new digital environment alone. However, even if they are committed to doing so, they are not yet able to completely control their personal use. Because of their young age, they are not fully aware of the risks that a smartphone can present. When you bought your child's first bike, did you let him or her go on the road without wheels, helmets or an explanation of the rules of the road? Well, it's the same thing when using a kid's first mobile phone. While the environment is virtual it doesn't mean it's not real. Despite the fact that efforts are being made to increase awareness of the risks, young people are still not supervised enough. It often seems complicated for parents to impose themselves and to manage to make their young teenager responsible.
How to protect, communicate and educate them about this new technology? Here are our recommendations for a better relationship between you and your children when buying their first smartphone.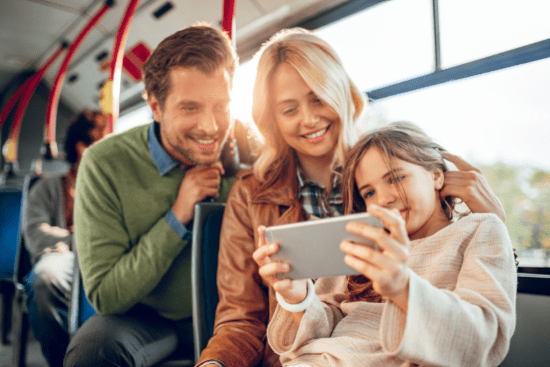 Dialogue to make them more responsible in using a kid's first mobile phone
Dialogue and awareness are two key aspects of effective learning. The role of parents is to guide and show their children the way to responsible behavior. Nothing is more effective than good communication to make them accountable and build mutual trust if problems arise.
Understand my kid
To communicate well with your child, you must first put yourself in his or her place. Today, the virtual world is a universe in which children evolve and develop. What happens online is as important to them as real life. However, the beginning of adolescence is a stage of life where the child's personality is built through crises and upheavals. Opposition and crossing boundaries are part of the development of their identity. This is why certain conversations can strain the relationship between parents and their children who do not understand this intrusion into their private life. Make them aware that you are there to support them. While it is true that it is their intimacy and private life, but you are responsible for it.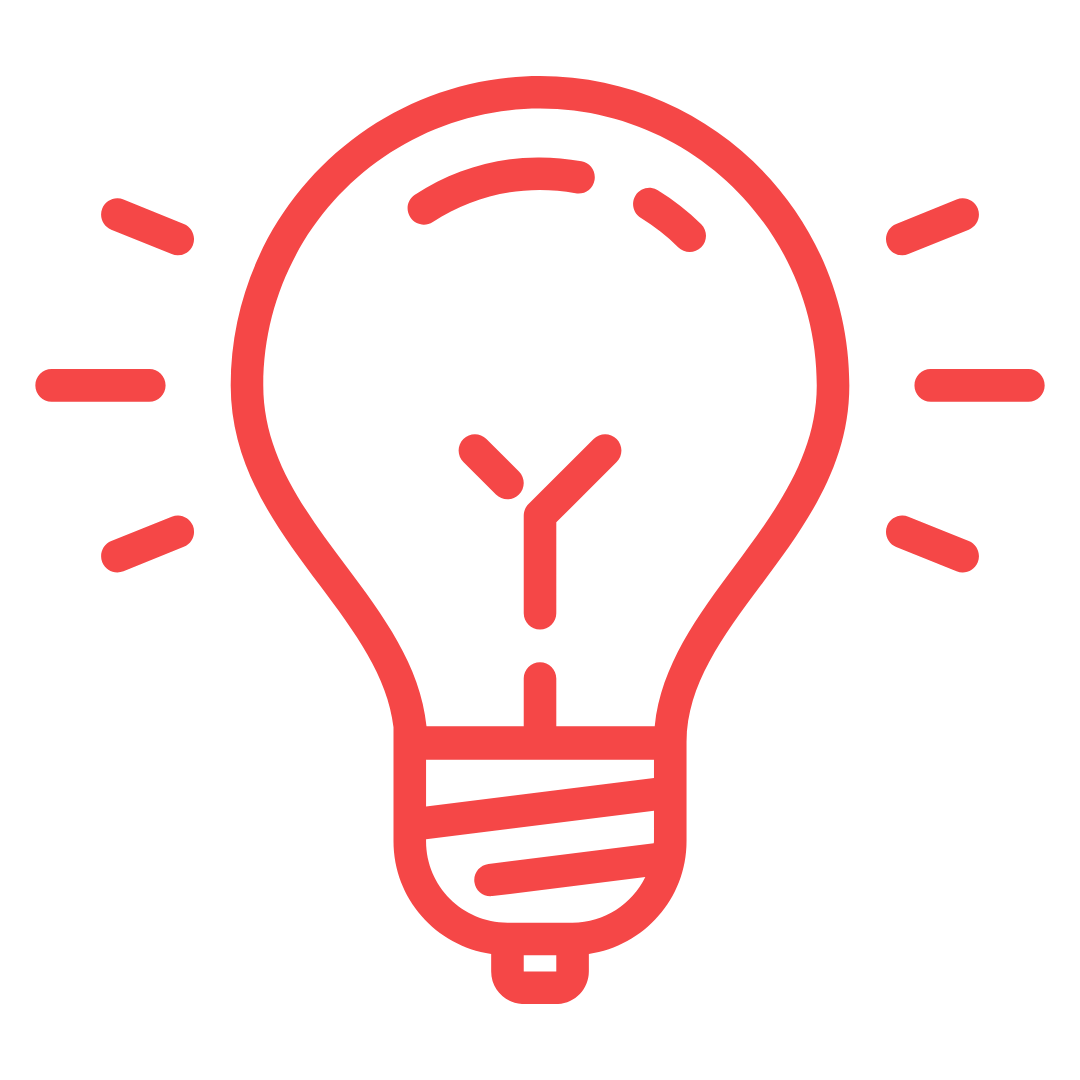 Advice
You can also suggest that your child go through another trusted person other than yourself. Sometimes an outsider, such as a family member or association member can help your child talk more freely about their concerns.
Open a constructive dialogue
Make them aware of the significance of their actions.

Establish an atmosphere of trust.

Raise awareness rather than prohibit.

Open dialogue on the various dangers.

Learn to react to situations.

Behave responsibly.
Set up a framework with rules
You would never let your child go out at any time without knowing where they are going. Yet many of them are free to go on their smartphones. It's important to set rules and limits from the beginning. Don't let bad habits develop.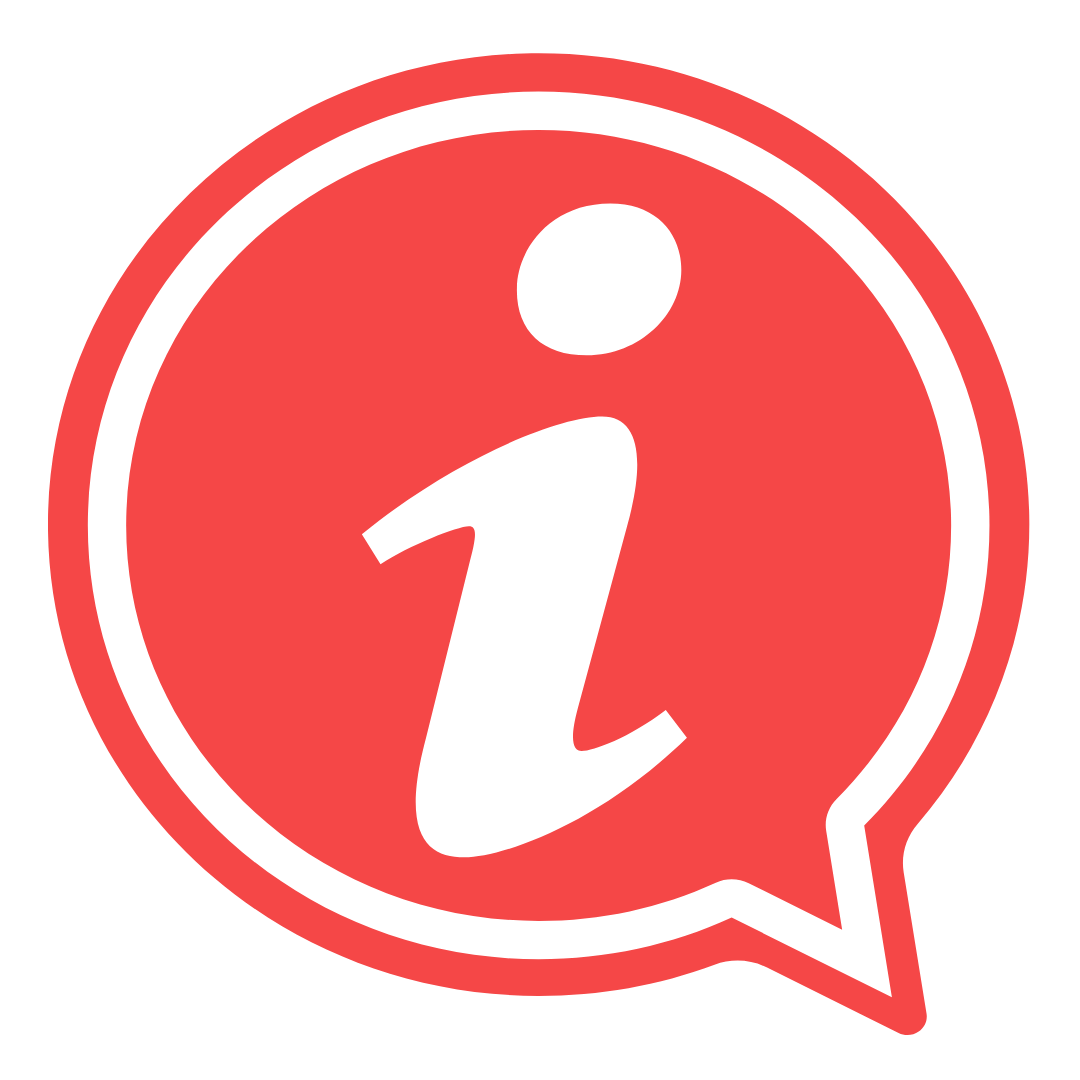 Did you know?
A child's ability to self-regulate only sets in after the brain has evolved, which is around the age of 20. This is why it is necessary to support them with a framework. This will protect them from excesses and encourage them to develop self-regulation skills over the long term. It is therefore necessary to create educational reference points with rituals of good conduct online.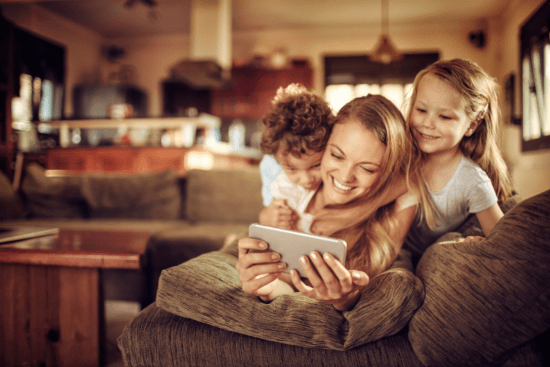 This framework can be formalized by a contract system to define the rules of use together. You can initiate a discussion during a meal and ask the question about the role and place of smartphones in the family environment. Do you offer it for a particular use? At what time of day is it a communication tool? This discussion will help you avoid creating misunderstandings and ease the relationship.
Define a usage contract for a kid's first mobile phone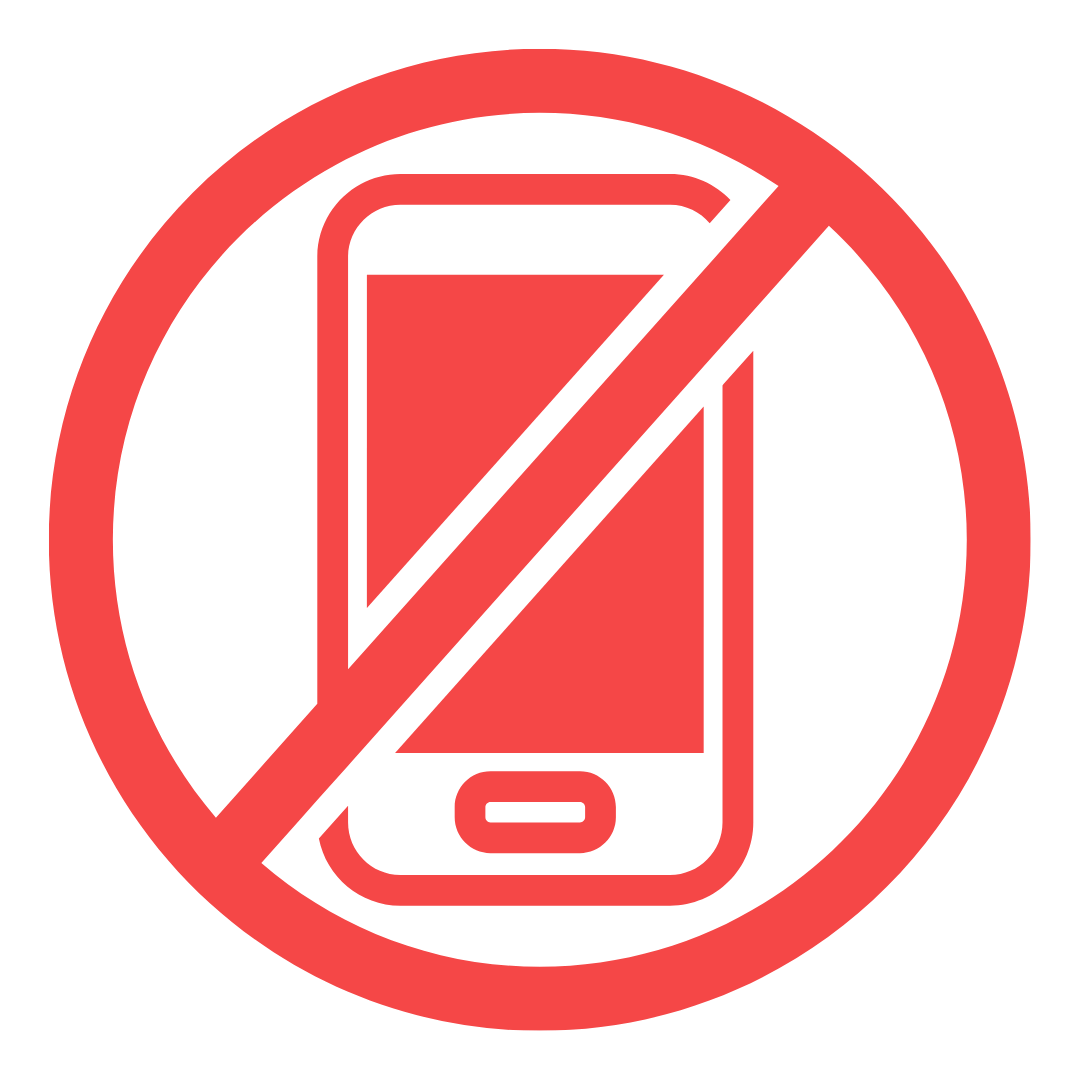 Remove the phone during meals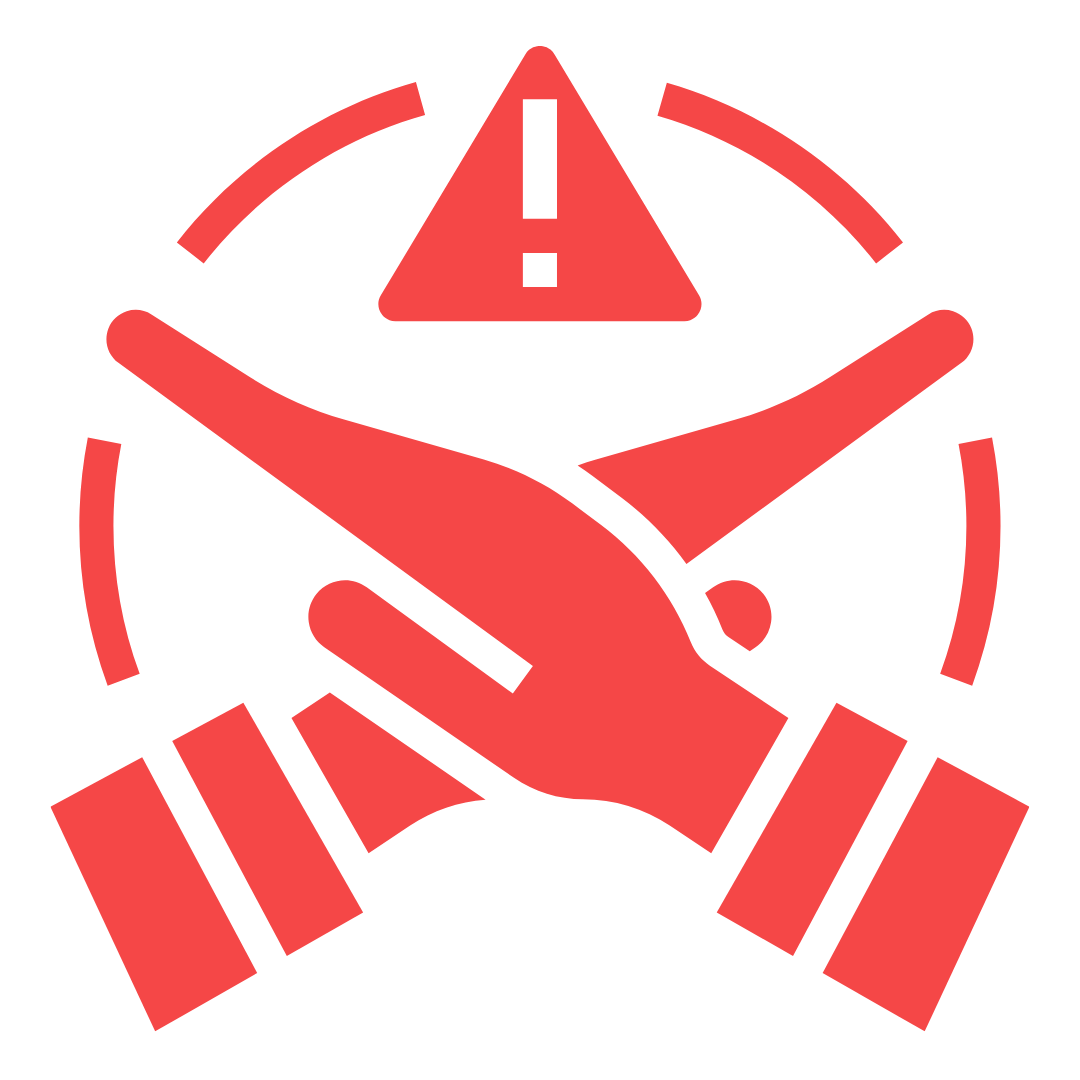 Prohibit the phone in the bedroom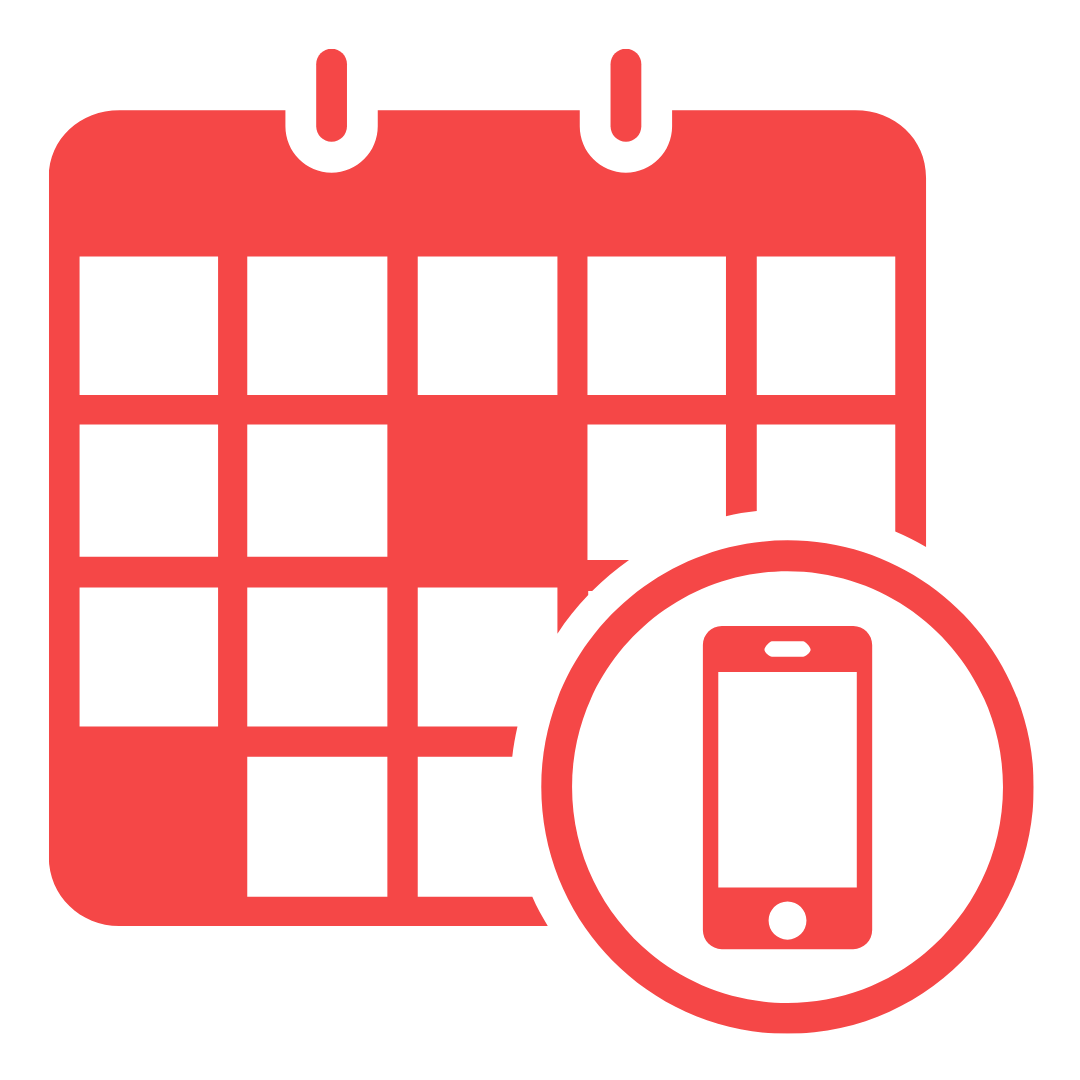 Establish schedules and screen time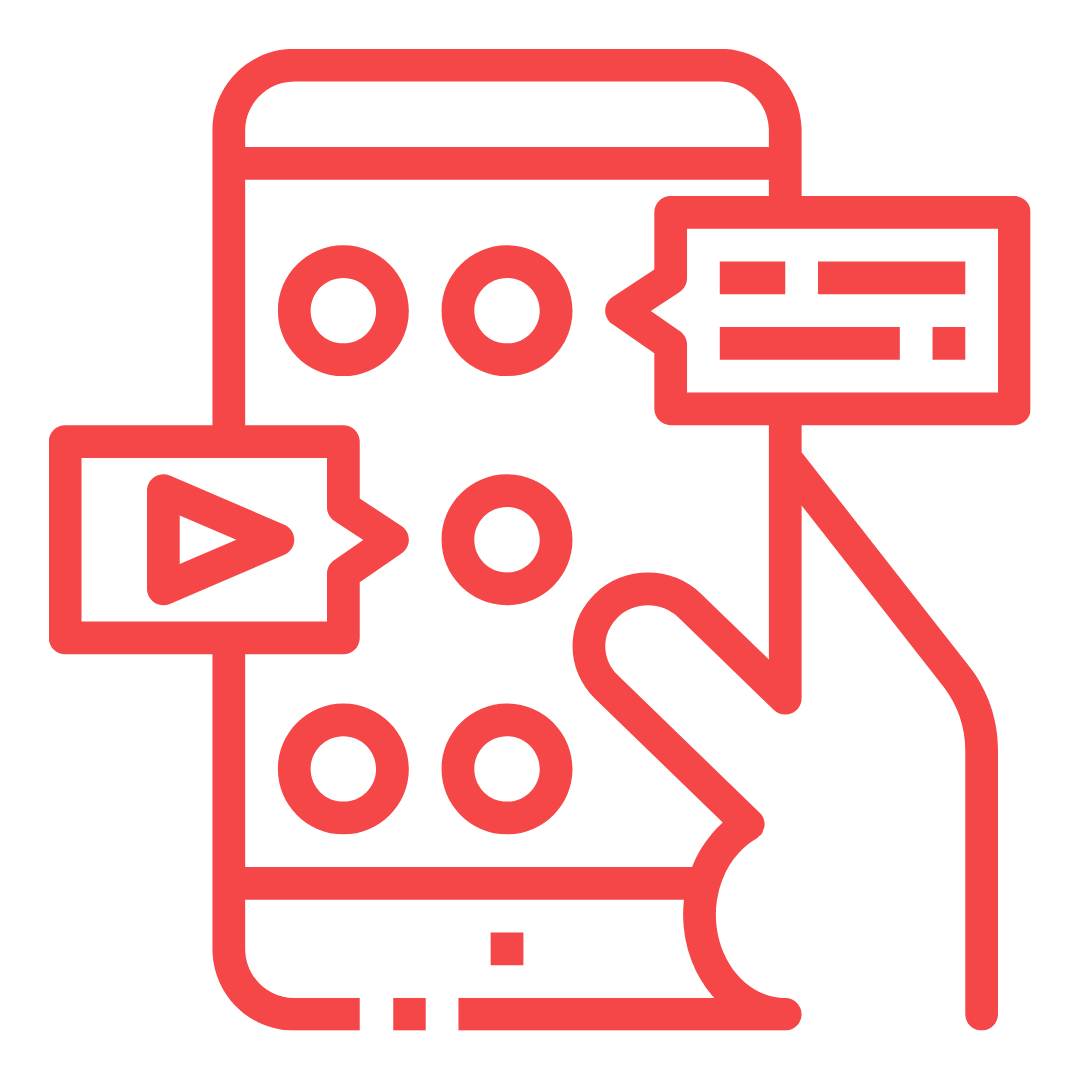 Restrict certain applications
This framework will help them learn to manage their screen time and smartphone use. There is no universal rule, but rather good practices that can evolve according to their age. Your child must understand that this contract will change as they grow and according to their behavior.
Accompany a kid's first mobile phone with a benevolent control
Protecting your child means above all making him or her responsible. This is why dialogue and the establishment of oral rules are key to effective protection. The installation of control devices comes as a support to complete these efforts. They should never replace the primordial role of education from parents.
Parental control applications are often frustrating, but are easily bypassed by young people. This is why the control is meant to be benevolent. You must control them by informing them without ever spying on them without their knowledge. This is the difference between coercion and control. Your child must know that you are present without being intrusive. This trust is essential to make them more responsible.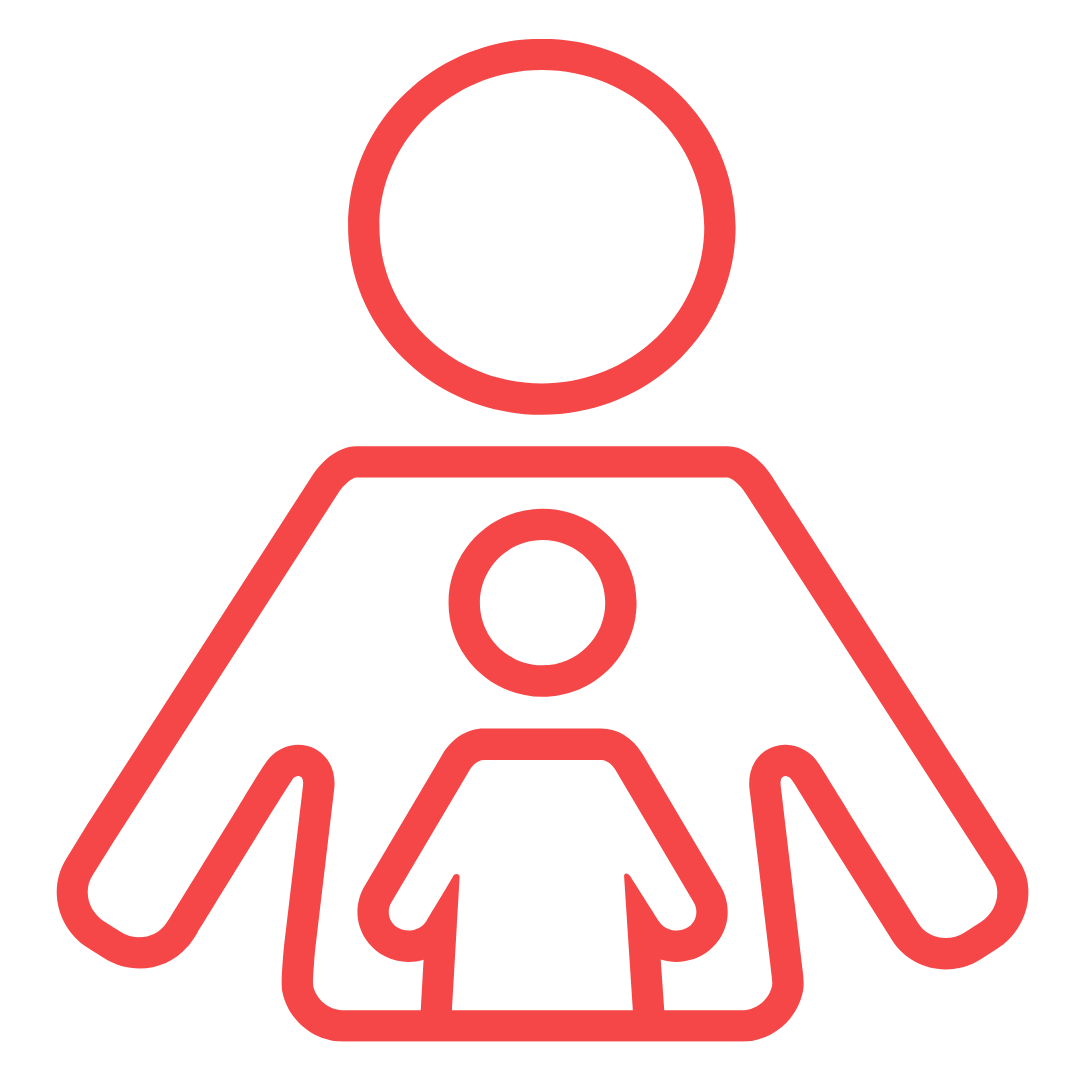 What is parental control ?
Parental control software is an application that parents can install on their children's smartphone, which is protected by a password and works at all times. The functions vary depending on the software you choose.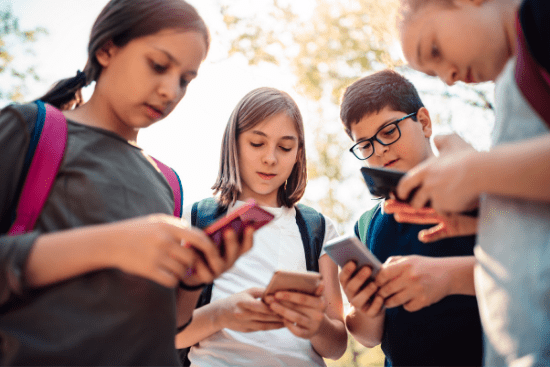 Features of a parental control software programme for a kid's first mobile phone
Track and compare smartphone usage

Define schedules and screen time

Ban sensitive and inappropriate sites

Restrict access to certain applications

Recognize suspicious behavior
Instal a control according to the mobile device
On Iphone go to the settings menu and then to the Screen Time section. Once the options are defined it will be necessary to configure a confidential code to protect the settings. You can set timeout, time and communication limits, as well as restrictions for certain applications and contacts allowed.
On Android go to Google Play Store. At the top left, click on Menu, Settings, then Parental Control. Once activated, set a PIN to protect the settings. You can apply restrictions to the type of content that can be purchased or downloaded based on age range.
Install a parental control software
Family link

: t

he free tool requires a Google account. It supervises your child's activity by managing which applications are allowed to be downloaded, setting usage times and locating the device. Family Link also suggests applications recommended to diversify and guide your child's activities on their smartphone.

Kaspersky Safekids

: t

he free tool requires a Google account. It supervises your child's activity by managing which applications are allowed to be downloaded, setting usage times and locating the device. Family Link also suggests applications recommended to diversify and guide your child's activities on their smartphone.

Xooloo : t

his solution protects young people with two apps. The first one is for parents and allows them to follow the smartphone usage data and compare it to a child of the same age, to set rules and to cut the cell phone. The second application is for children and protects them from inappropriate content and coaches them to better manage their screen time. The application is available for free and in Premium version.